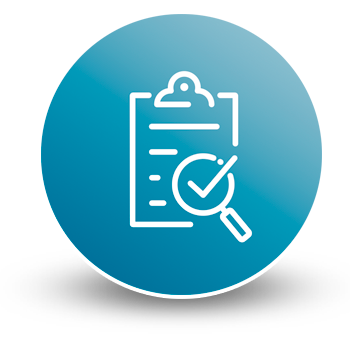 The energy sector on the island of Ireland has unique challenges arising from its location, demographics and the structure of the island economy.
It is more important than ever that, in facing these challenges, the island leverage all of the expertise and knowledge in the sector to forge an energy policy that can maintain the island's competitiveness while meeting these extensive challenges
The stakeholders involved in forming energy policy, legislation and regulation for the island span from Dublin to Belfast, London and Brussels.
Deeper European integration, and the ongoing development of the EU Internal Energy Market has provided the context for the deep and sustained integration of the all-island energy market.
The Single Electricity Market (SEM) is underpinned by a Memorandum of Understanding between Ireland and Northern Ireland, legislation in the respective jurisdictions and a number of common codes. Overarching regulatory oversight is provided by the SEM Committee (SEMC), which is made up of the Commission for the Regulation of Utilities (CRU), the Utility Regulator of Northern Ireland (UR) and a number of independent members.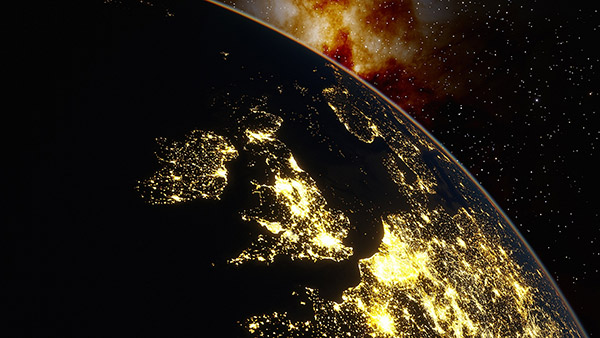 EAI, and its members, participate actively in the influential lobby group, Eurelectric, in order to ensure that the island's voice is heard in relation to the formulation of European Energy Policy.
We work with all relevant stakeholders on the island to ensure that the approach to the transposition of relevant legislation is informed and appropriate in meeting the energy demands of the all-island economy.
The EU's Internal Energy Market (IEM) is underpinned by a package of evolving energy-specific legislation. A significant body of climate and energy legislation, collectively termed the Clean Energy Package, must be implemented, and will require a significant body of work to be undertaken by all stakeholders on the island. EAI, together with its members, leverages its expertise to ensure a sensible and cost-effective approach to compliance is adopted.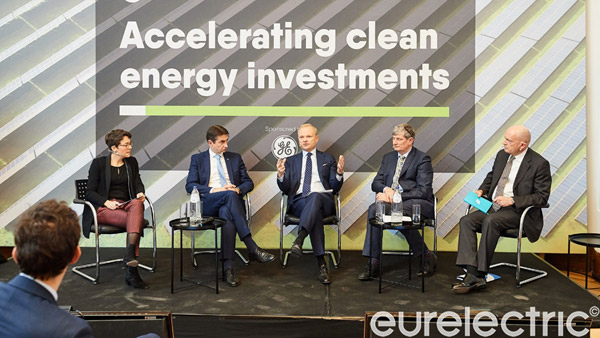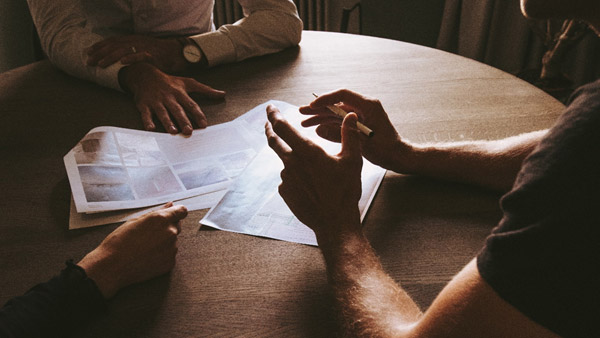 The EU-UK Trade and Cooperation Agreement will create unique challenges for our regional approach to these issues.
EAI, and its members, are committed to supporting the existing Governance Framework to ensure the continuation of an all-island approach to energy and climate issues. However, we see significant room for improvement in the following areas, to ensure that the SEM can withstand and endure, through the significant challenges that lie ahead;
Greater co-ordination between Government departments on energy policy issues,

A more robust accountability framework with clarity regarding policy objectives and priorities,

Greater transparency in reporting and decision making,

Adequate resourcing for both regulators and Government Departments,

The introduction of an appeals mechanism for the SEM Committee to ensure confidence in their integrity.