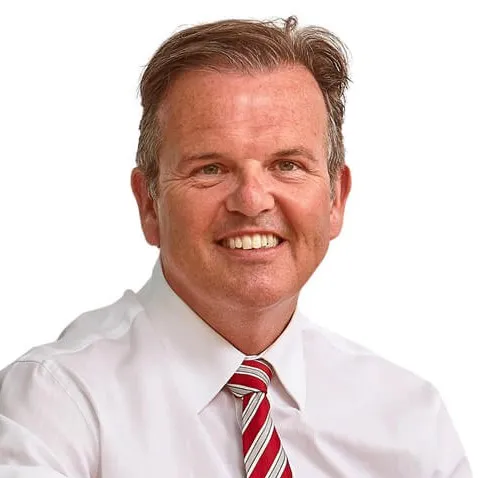 Dara Lynott
CEO
Dara was appointed as Chief Executive Officer of the Electricity Association of Ireland at the end of 2017. Prior to joining EAI, Dara was a Director of the Environmental Protection Agency from 2004 and in that period had responsibility for EPA licensing, Greenhouse Gas and Waste Inventories, Carbon Emission Trading, Circular Economy and the Office of Environmental Enforcement.  Prior to his work with the EPA, Dara worked in the private sector for eight years as an environmental consultant in Boston, USA. He holds a BE from NUIG and a MSc from Northeastern University, Boston.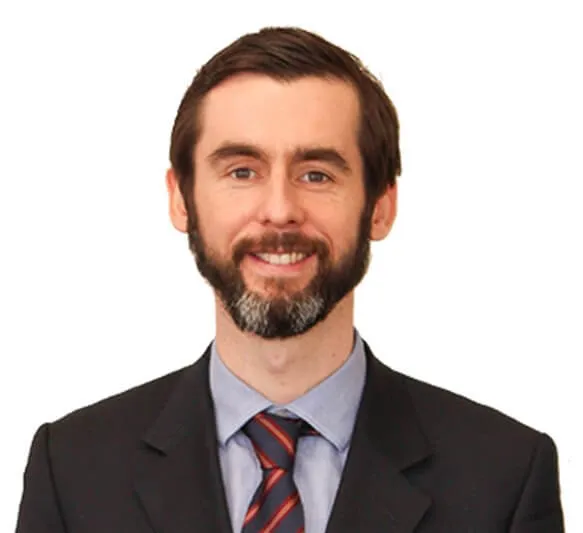 Stephen Douglas
Senior Policy Advisor
Stephen was part of the team which established EAI in 2008 and has over 14 years of energy policy experience having previously worked for the Institute of International and European Affairs (IIEA). Stephen holds a BA in Economics and Politics from Trinity College Dublin and an MA in International Relations from the London School of Economics.